FÉ*minino Consciente
Means Conscious Feminine & FÉ*minino in portuguese reads also as "faith in the little boy".
It is a place for the recognition of each of us as unique beings. It was born from a wish to welcome and openly share stories of any and each person.
Promotes looking and listening together to the characteristics we can access, want and choose to express at each moment. Thus relating with life and ourselves with a broader perspective and freedom. In *self* love and responsability!
We Are One: equal, diverse, complementary.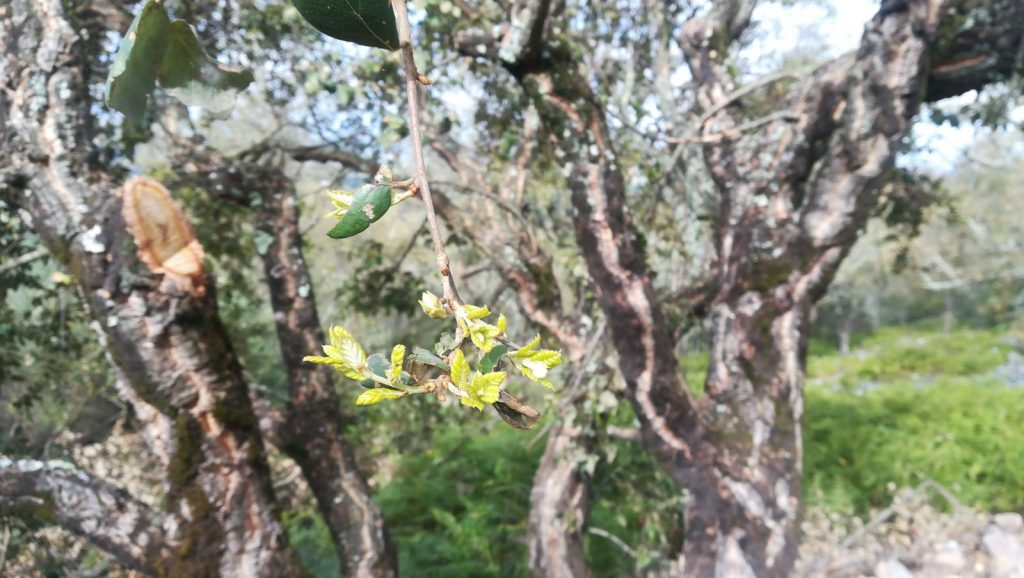 Supported in the quality of presence of a circle, in private space-time, co-created, honoring listening to the personal stories that appear, practicing truth and spontaneity with words, silence, movement, sounds, drawings…
Our bodies have the faculty to recognize where it can relax and enjoy being who you are. Thats so enought.
Co-create in 4 ways:
Individual sessions

Welcoming what is present in you, in a 60 minute session. Listening, seing, offering mirror of you in the truth of the moment, to strengthen your own unique path. Get curious to fly with your own wings.

Testimony
Circle-Ceremony

A meeting of 3 hours with a theme at the center. Connecting with
the essence of who you are, with nature and the wider wisdom created by a group of people in spaces holded with common intentions.

Testimony
Workshop

I develop and facilitate workshops, activities or as speaker on collaborative ways of living, best pratices and counscious events.

More on this
Immersion

A 3-day retreat style format with group dynamics including circle ways focused on the feminine and masculine culture and expressions. Overview on how it lays in each one and in the environments we are part of. It allows a connection and intimacy between participants in the co-creation experience on this topic.

Testimony
Circles and workshops have already taken place in Lisbon, Sintra, Marvão, Covilhã, Castelo de Vide, Portalegre (in Portugal) and Valencia de Alcântara (Spain).
If you want to deepen this space in yourself and for a more balanced society, come try it out or contact me to organize one!
🌚☀️"Every time I am with Cândida transformation happens." Agua-Nuralia 💠